Sports Galore!
Thursday, March 25 & Friday, March 26, 2021 • 7 pm - LIVESTREAM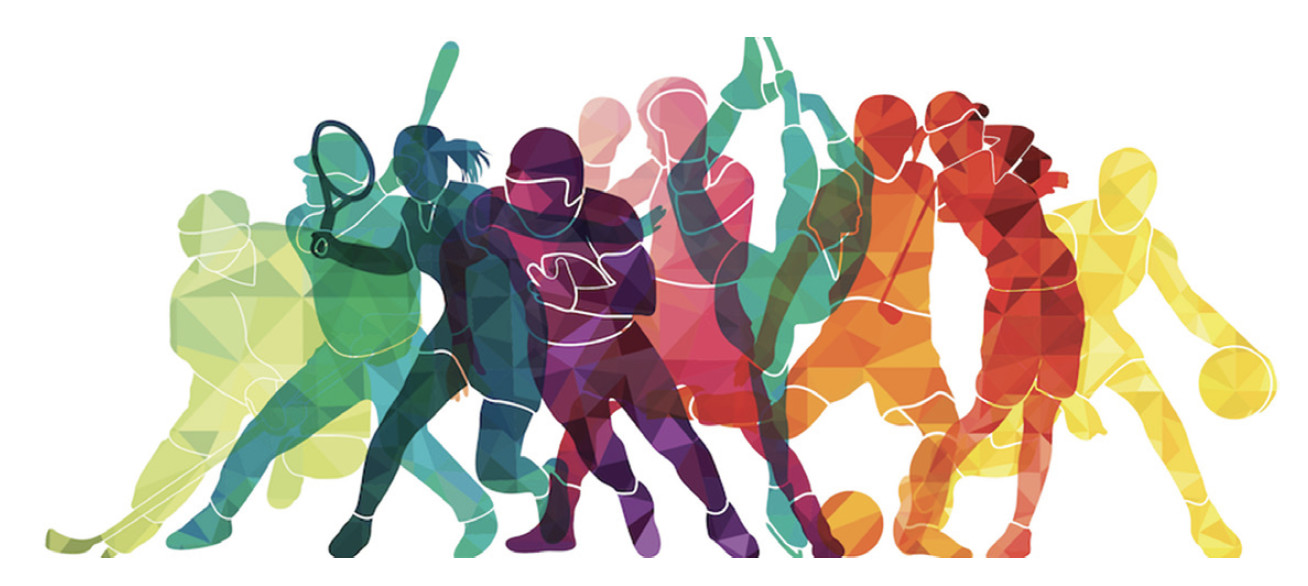 Join us in supporting youth athletics in the Yakima Valley and hear inspiring stories of challenge and success from coaches, administrators, parents, sponsors, fans and athletes!
Access Livestream Donate Online
---
Important Updates
Sports Legends Reunion
The Parker Youth & Sports Foundation will be holding the "SPORTS GALORE" livestream on Thursday, March 25 and Friday, March 26. Click here for more info.
Annual Meeting
The annual meeting of the Parker Youth and Sports Foundation will be held on October 13, 2021 at 7:00PM. Details will follow depending on health officials directives.
Proceeds generated by the event provide the funding source for our grant program. We support grant requests for matching funds up to $1000.00, pro-active requests of $300.0 and grant requests for youth athletic programs in the Yakima valley. Since 2004, we have awarded $578000.